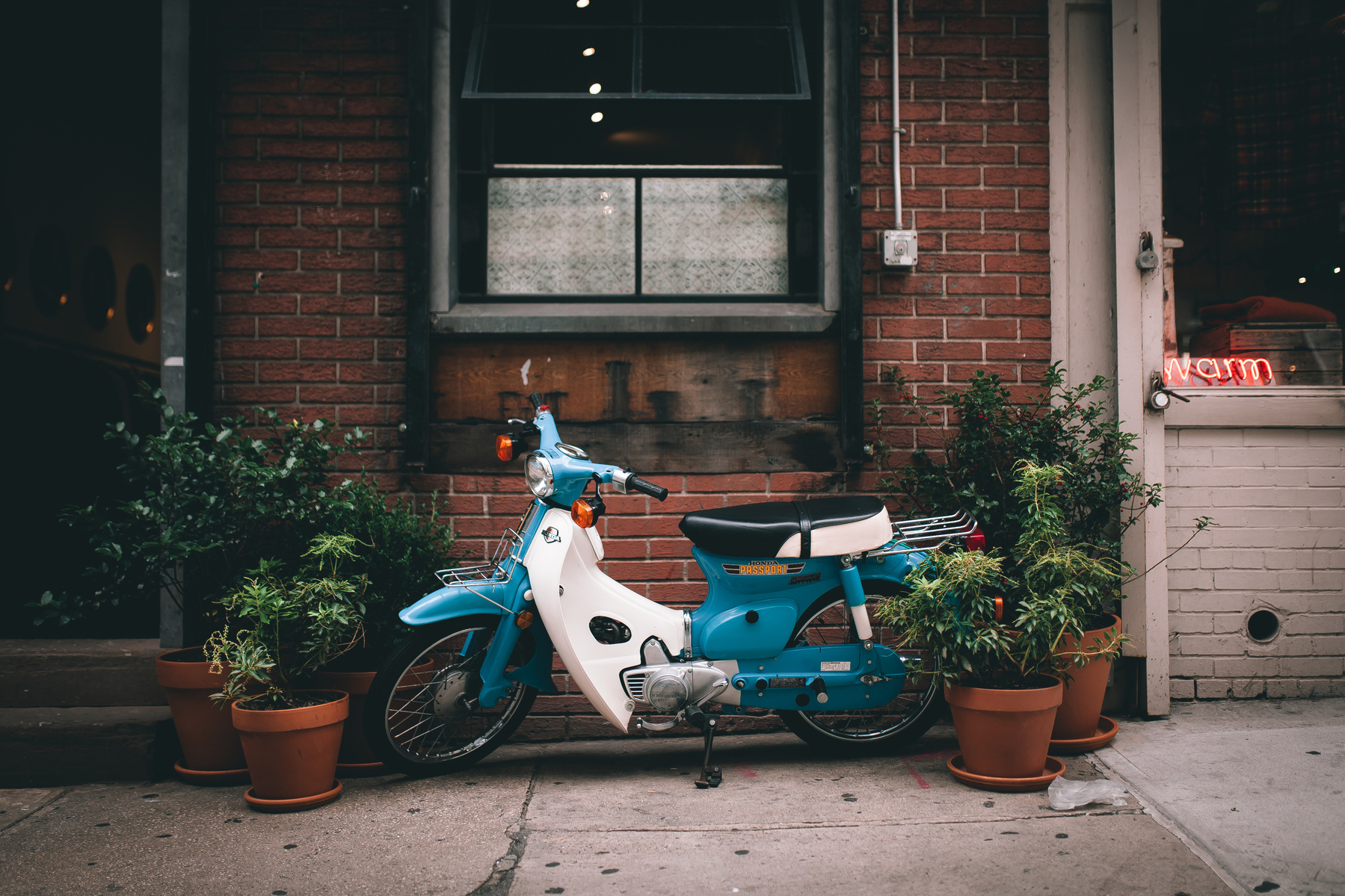 This past week I was finally able to get out the house and shoot. This might be a strange statement to you, but for me, it seems like the hardest thing in the world to for me to do these days. As a photographer, yes I am behind the camera almost every day shooting events, shooting my beautiful girlfriend and other random mundane things but the one thing that seems to bring me the most life is street photography. Street photography is the easiest and hardest photography for a bunch of different reasons, it's weird. Easy because essentially street photography is simply capturing the things you see outside in everyday life. Hard because it is totally unpredictable and I think that is what I love the most about it.
Anyway, it has been hard to do it. Lack of motivation maybe, focus on other things, adulting all seem to get in the way, this weekend being the exception. Armed with entirely too much gear my little sister and I paraded around the streets of New York touching a bunch of downtown area neighborhoods in the process before finally ending up South of Houston [SoHo as the kids like to call it these days]. It was great just hanging out and kicking it and having an extra pair of eyes. Plus it was New York Fashion Week which made the experience that much more interesting. Definitely gotta get out and shoot more. And spend time with family more. AND ABSOLUTELY UPDATE THIS DAMN JOURNAL MORE OFTEN!!!!
Here is my output from that day.
Like + Share, Thanks.