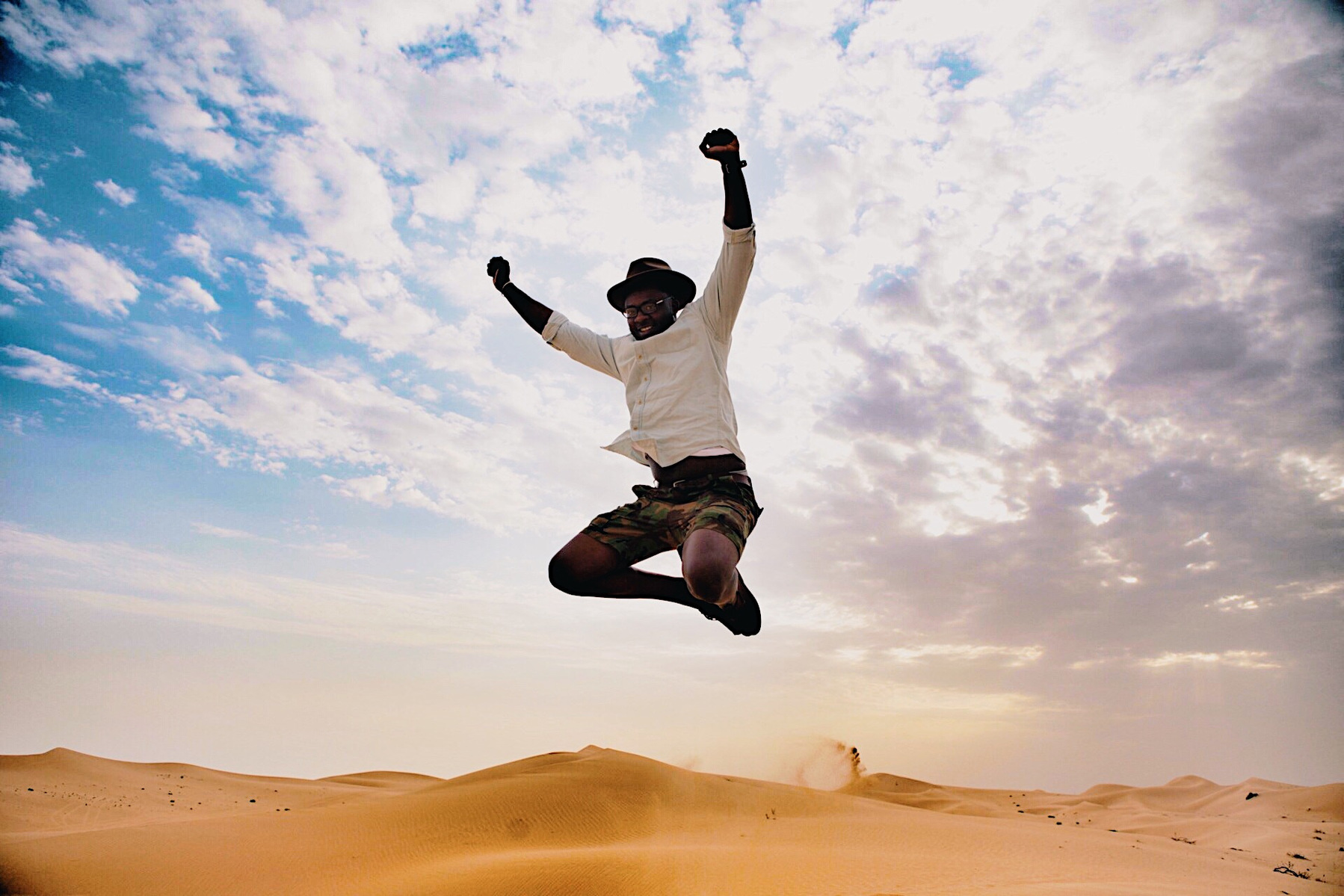 During the Golden Globes, I watched Donald Glover win for his hit show Atlanta. It made me think about what my story was and what medium could be used to tell it best. Like most, my story has a multitude of layers. Many people know me in different capacities, in one way, unlike the other. I've always leaned toward the side of "let them think what they what to think," or "I'll let the work speak for itself," especially when it comes to my art. As I become significantly more in tune with myself, I found that I've been going about it wrongly. I have allowed others to tell my story as they see fit. This year, I am committed to being open, being open in my thoughts and feelings, and allowing myself to communicate more freely.
Growth is a constant theme of my life, which will help me be a better person day by day. In 2017, I'll be telling more stories by allowing myself to be open to new experiences, people, and collaborations. Also, I will remain open to honest feedback and thoughts as it relates to my work.
How are you transitioning into this New Year? What plans have you made to be a better you?! Feel free reply or if necessary, unsubscribe, if this post does not serve a purpose for you, as there will be others like it.
Happy New Year,
Shakiru Bola Okoya